How Riverfy's IT Expertise Is Revolutionizing Businesses in the Bay Area
Santa Clara, United States - September 22, 2023 / Riverfy /
As the leading provider of IT management services, Riverfy has anchored its reputation in the San Francisco Bay Area. The Santa Clara-based MSP has been instrumental in shaping a robust tech landscape for local businesses. According to a report, the global IT operations and service management market is expected to grow by 7.5% by 2025. This shows that IT management is not just an afterthought anymore but a priority for businesses.
Customized IT solutions: Tailoring tech to your needs
When it comes to IT management, Riverfy stands out for its customized solutions. They understand that each business is unique and requires a tailored approach to their tech needs. Here are some of the features that Riverfy offers:
IT infrastructure & management:

Streamlined systems ensuring your business's tech backbone remains strong.

Cloud solutions & Microsoft 365 optimization:

Enhancing efficiency and flexibility.

Virtual CIO services:

Strategic guidance for your tech endeavors.

Helpdesk & support:

Accessible round-the-clock for immediate assistance.

Cybersecurity & anti-virus:

Safeguarding businesses in an unpredictable digital landscape.

Data backups & disaster recovery:

Ensuring data integrity and availability, always.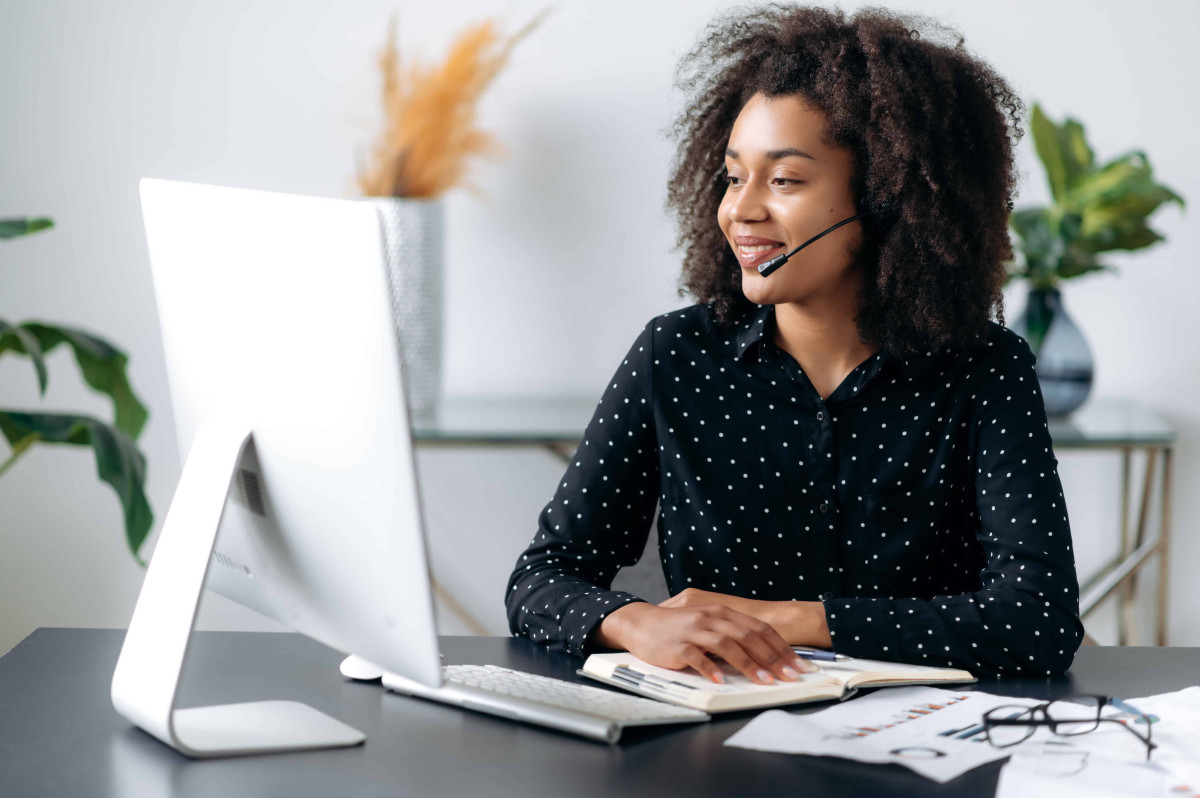 Empower your business with Riverfy: The clear advantage
By investing in Riverfy, businesses gain a clear advantage over their rivals. Their comprehensive solutions deliver tangible results visible within the first quarter itself. Here are some of the benefits of working with them:
Swift responses:

A stellar 5-minute average response time.

Client-centric service:

With a 99% retention rate, satisfaction isn't just a metric; it's a commitment.

Efficiency boost:

Automation strategies save up to 30% of time per department.

Comprehensive coverage:

Both on-site and remote support cater to diverse needs.

Specialized focus:

Expertise honed for the Bay Area's CPAs and manufacturers.

Holistic IT care:

From infrastructure to software, every tech aspect is taken care of.
"In the ever-evolving tech landscape, our focus remains unchanged – empowering local businesses. At Riverfy, your success fuels ours." — CEO of Riverfy
About Riverfy:
Born out of a vision in 2012, Riverfy aimed to redefine IT support in the Bay Area. Nestled in Santa Clara, they've championed a tech revolution, providing comprehensive IT solutions tailored for specific industries. With a combined experience of 35 years, especially for CPAs and manufacturers, Riverfy isn't just an IT management company; they're a partner in progress. Boasting impressive metrics like a 99% client retention rate and a swift 5-minute response average, their commitment to excellence is evident in every project, making them the Bay Area's go-to IT choice.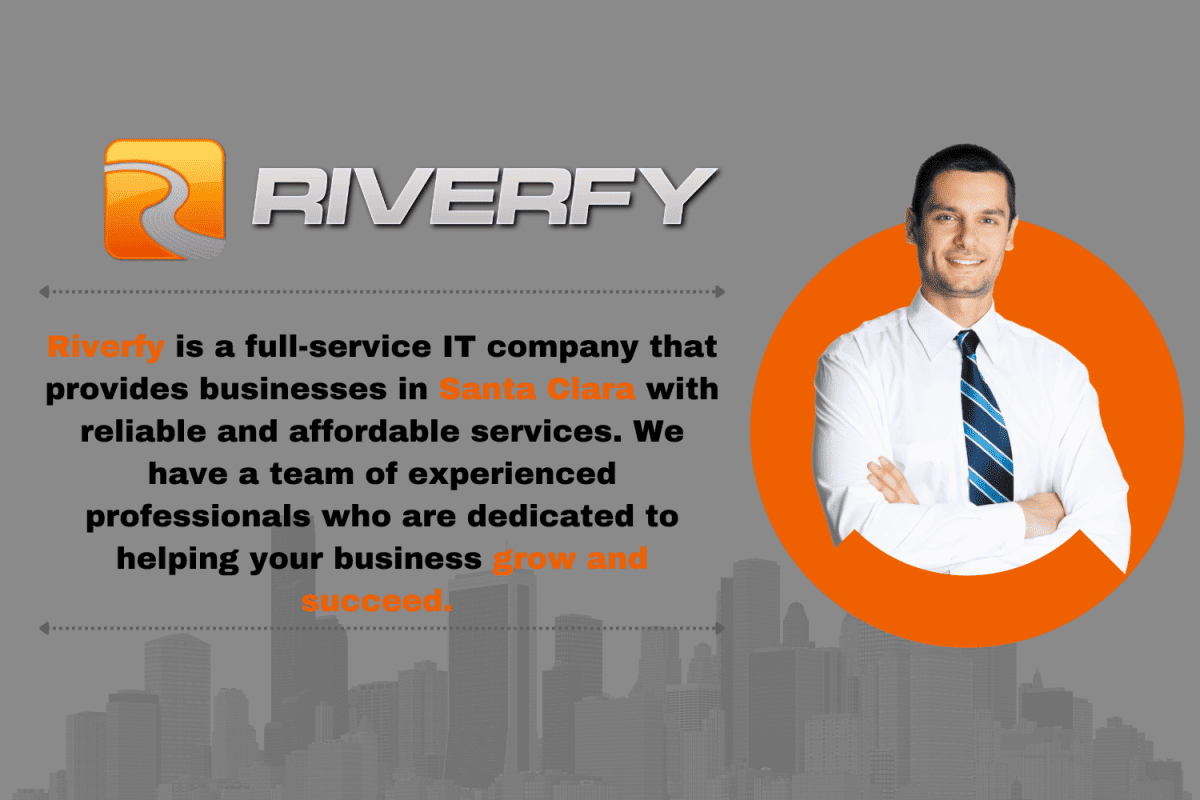 Contact Information:
Riverfy
3400 De La Cruz Blvd Unit R
Santa Clara, CA 95054
United States
Paul Rios
(408) 474-0909
https://www.riverfy.com/

Original Source: https://www.riverfy.com/media-room