Hyde's Invo Technology: Round-the-Clock IT Support for Local Businesses
Hyde, United Kingdom - September 22, 2023 / Invo Technology /
Invo Technology stands as the leading provider of IT solutions in the Greater Manchester region. They've earned distinction for their dedication to customer service and seamless, reliable technical support. With Invo Technology's tailored IT services in Hyde, your business will experience an unparalleled level of expertise that sets the standard across the region. According to a report, 59% of IT services have transitioned from the traditional break-fix model to a managed service contract model. This shows that businesses are now increasingly leveraging the benefits of managed IT services. 
What makes Invo Technology's IT support stand out?
Invo Technology in Hyde brings together a unique blend of services, designed to fit your business's exact IT requirements. Here are some key features of Invo Technology's managed service: 
Quick response:

90% of tickets are responded to within 10 minutes.

24/7/365 monitoring

: Keeping an eye on your IT systems always.

High customer retention:

Evidence of consistent quality and reliability.

Streamlined migration:

Hassle-free transition to newer systems.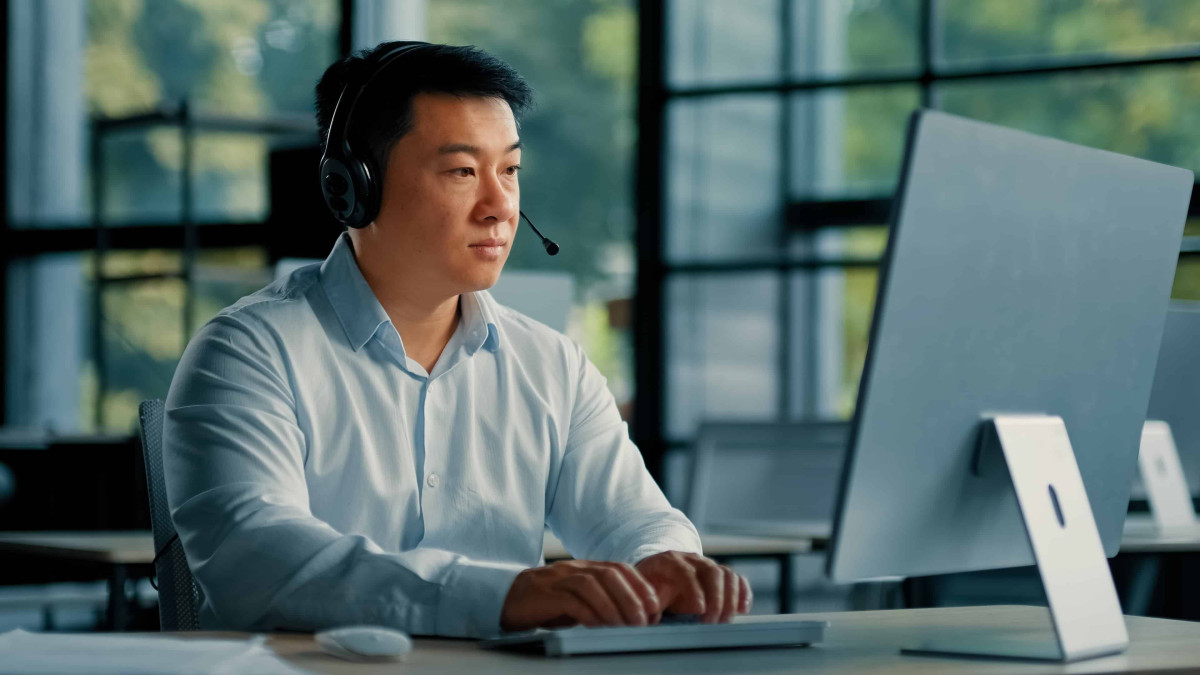 How Invo Technology empowers Hyde businesses
Invo Technology has enabled customers to become more agile and proactive about IT solutions. Their managed service provides: 
Peace of mind:

Know your IT needs are in expert hands, 24/7.

Profit & productivity boost:

Efficient tech solutions drive better results.

Improved visibility & progression:

Regular tech reviews for informed decisions.

Building trust:

Personalised experiences fostering long-term partnerships.
"Our commitment at Invo Technology is to go beyond mere support. We are here to partner with businesses, ensuring their technological journey is smooth and efficient." — CEO of Invo Technology
About Invo Technology:
Founded in 2020, Invo Technology offers a comprehensive suite of IT solutions tailored for businesses in Hyde and the Greater Manchester region. Their unique proposition lies in their ability to communicate in plain English, ensuring clients fully grasp their tech needs. With affiliations to leading tech giants like Microsoft and Cisco, they've cultivated a track record of excellence, boasting a 100% customer retention rate. Their deep community ties, highlighted by collaborations with Salford Business School and various charity initiatives, cement their position as not just a business but a pillar of the Hyde community.
Contact Information:
Invo Technology
Concordia Dunkirk Ln
Hyde, Manchester SK14 4NL
United Kingdom
Tom Brennan
+44 161 549 5368
https://www.invo-technology.co.uk/

Original Source: https://www.invo-technology.co.uk/media-room