Experience the Power of Customized Cloud Solutions with CloudOrbis in Ontario, Canada
Oakville, Canada - September 22, 2023 / CloudOrbis /
As the leading provider of customized cloud solutions in Ontario, Canada, CloudOrbis understands the critical role that IT support plays in modern business success. According to a recent survey by TechCanada, 75% of businesses in Ontario reported experiencing IT-related challenges in the past year. With CloudOrbis by your side, you can overcome these challenges and unlock new possibilities for your business. CloudOrbis is on a mission to revolutionize IT support for small and mid-sized businesses in Oakville, Burlington, Mississauga, and Hamilton. Their comprehensive IT solutions are designed to eliminate complexity, maximize efficiency, and ensure the security of your digital assets.
Discover the key features that set CloudOrbis apart
The CloudOrbis team understands that every business is unique, which is why they develop customized cloud solutions tailored to your specific needs. Here are some of the features you can expect:
Tailored IT infrastructure:

Their

IT infrastructure

solutions are designed to boost productivity and drive cost reductions. They tailor their services to fit your unique business needs.

Comprehensive IT management:

Enjoy uninterrupted operations and maximize IT system uptime with their comprehensive management services. CloudOrbis keeps your business running smoothly.

Robust IT security:

Your cybersecurity is their top priority. CloudOrbis takes proactive and stringent measures to keep your IT systems safe and secure from cyber threats.

Lifetime partnership commitment:

With their lifetime partnership commitment, you can rest assured that you'll receive all the IT help you need for as long as you require it. They are here to support your journey to success.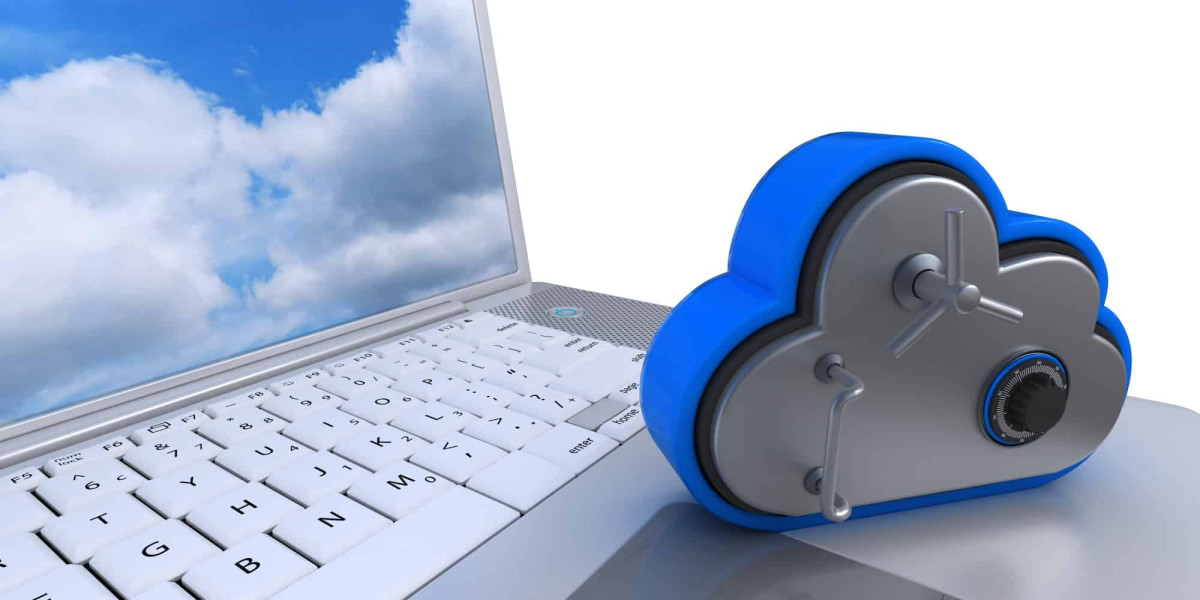 Experience the benefits of partnering with CloudOrbis
When you work with CloudOrbis, you can expect the best in IT support. Here are some of the benefits of partnering with them:
Unleash business potential:

Their tailored IT solutions empower your business, providing scalability and flexibility to adapt to the digital era's demands.

Efficient operations:

CloudOrbis identifies areas for improvement, implements better processes, and optimizes for maximum efficiency, eliminating wasted time and resources.

Rock-solid security:

Protect your valuable data with their rock-solid security measures, ensuring your business is safeguarded from cyber threats.

Rapid response:

With a lightning-fast response time of under 5 minutes, they prioritize your business's continuity, ensuring minimal downtime.

Stay ahead of competition:

Their strategic insights help you leverage technology as a competitive advantage in your industry.

Cost savings:

CloudOrbis offers enterprise-grade solutions at an affordable cost, helping you save on technology expenses while maximizing productivity and profitability.
"As CEO of CloudOrbis, I'm proud to lead a team dedicated to transforming small and mid-sized businesses in Ontario, Canada. Our mission is to align your business ambitions with IT guidance, solutions, and support tailored to your needs. Say goodbye to tackling IT challenges and limitations alone; we are here to provide the expertise and assistance you require to succeed." - Usman, CEO of CloudOrbis
About CloudOrbis:
CloudOrbis, based in Ontario, Canada, is a trailblazer in providing customized cloud solutions for small and mid-sized businesses. Founded in 2019 by industry experts Usman and Muhammad, CloudOrbis is committed to delivering business-savvy technology expertise, effective systems, and streamlined processes. Their core values, including integrity, trust, optimism, gratitude, commitment, and service-mindedness, guide them in helping businesses leverage technology for their success.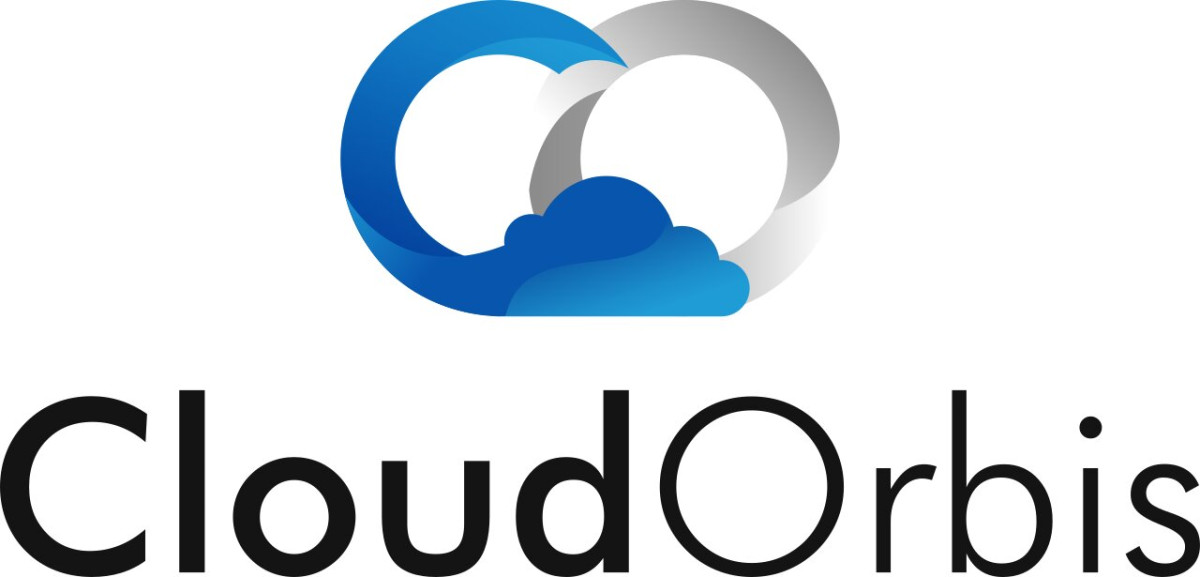 Contact Information:
CloudOrbis
478 Morden Rd #203 Oakville, ON L6K 3W4
Oakville, ON
Canada
Usman Malik
+1 905-821-7004
https://www.cloudorbis.com/

Original Source: https://www.cloudorbis.com/media-room