Secure Success: Expert IT Hardware Maintenance Services You Can Trust in Watertown, MA
Watertown, United States - September 22, 2023 / CyberFire IT Solutions /
As the leading provider of IT hardware maintenance services in Watertown, CyberFire is committed to alleviating the hardware-related headaches that often plague business owners. This focus allows entrepreneurs to direct their efforts toward what truly counts—their core business and strategies for expansion. In sync with this mission, a recent study by Spiceworks found that 44% of businesses plan to increase their IT budgets due to hardware aging. This statistic emphasizes the crucial role that expert hardware maintenance plays in modern business operations.
Why CyberFire's IT hardware maintenance services are the heartbeat of Massachusetts businesses
In a digital landscape bustling with MSPs, this Watertown staple sets itself apart with expertise, reliability, and customer-centric approaches. Let's dig into what makes their hardware maintenance services a no-brainer for savvy business owners:
• Solid hardware health: No one wants to deal with the hassle of faulty hardware affecting their daily operations. With an expert team that understands businesses' challenges, CyberFire focuses on maintaining hardware in peak condition. 
• Urgent repair response: CyberFire maintains a team that is consistently on standby for immediate interventions. Whether faced with a hard drive issue or a motherboard malfunction, their swift response minimizes downtime, allowing businesses to resume operations quickly.
• Utilizes certified quality parts: The company knows that inferior components can cause operational problems. CyberFire exclusively uses certified, quality parts for all repairs and replacements, adding an extra layer of reliability and longevity to clients' systems.
• Provides ongoing monitoring: CyberFire believes that hardware maintenance is not just a one-time fix but requires ongoing care. Their service includes continuous monitoring to identify potential issues, ensuring businesses run smoothly while mitigating unexpected costs.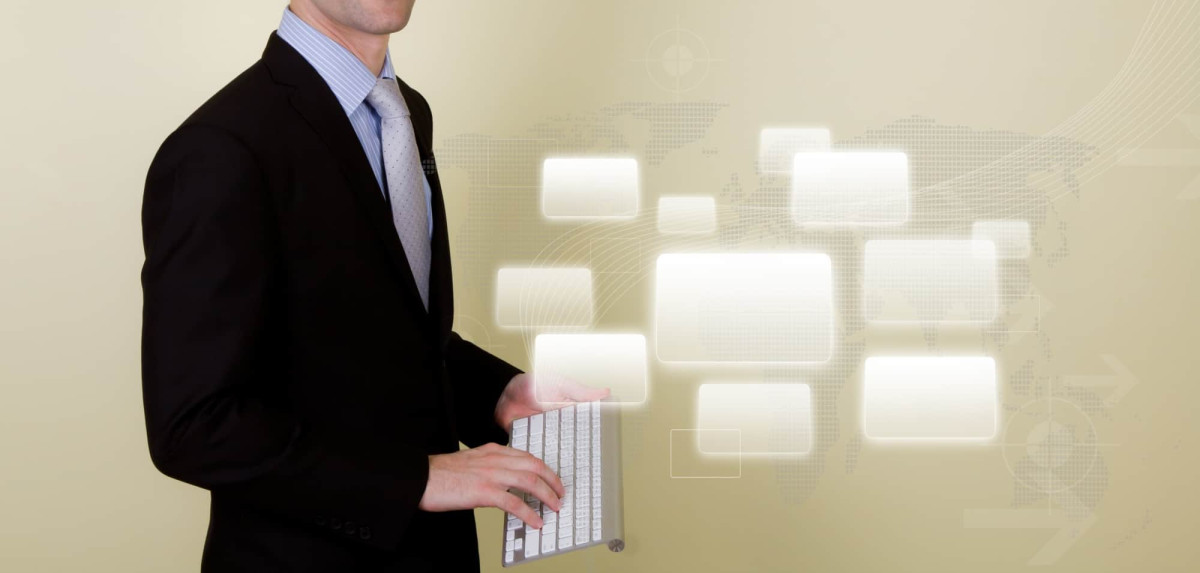 Unlock the business advantages of partnering with CyberFire for top-notch hardware maintenance
In an era when the quality of your hardware could make or break your business operations, CyberFire emerges as a stalwart companion for Massachusetts businesses. Partnering with them offers features and transformative benefits that elevate your business to the next level.
• Say goodbye to unplanned downtime: CyberFire's robust hardware maintenance ensures your business stays up and running, avoiding the profit-draining consequences of unexpected hardware failures.
• Freedom to innovate: With a reliable partner handling your hardware concerns, you can concentrate on what matters most—innovating and strategizing to outpace competitors.
• Boost efficiency, and shrink costs: Their top-tier hardware maintenance minimizes the risk of hardware-related issues, cutting down on expensive emergency repairs or data loss. A time stitch saves nine, and CyberFire ensures you're well-stitched.
• Stay ahead of potential threats: With ongoing hardware monitoring, CyberFire preempts any potential problems, ensuring you're not just reacting to problems but avoiding them altogether.
• A tailored experience: CyberFire doesn't take a one-size-fits-all approach. Their hardware maintenance services are customizable to meet the unique needs and challenges of your specific industry and business model.
"Your hardware is the backbone of your business. We ensure it's more like titanium than glass. Our focus is your success," says the CEO of CyberFire.
About CyberFire:
Nestled in the vibrant community of Watertown, Massachusetts, CyberFire has become the managed service provider of choice for local businesses eager to thrive in today's interconnected marketplace. Founded with a vision to be more than just another tech service, they aim to be a true business ally. Their team is steeped in a broad range of expertise, ensuring that your hardware maintenance solutions are far from generic—tailored to your unique needs and goals. Anchored by fundamental values of integrity, customer satisfaction, and forward-thinking, CyberFire's primary mission is to provide businesses with IT hardware maintenance services that solve today's challenges and serve as a launchpad for future growth and success.
Contact Information:
CyberFire IT Solutions
15 Main St, Watertown, MA 02472
Watertown, MA 02472
United States
Bill Ovoian
(617) 465-2541
https://www.cyberfireit.com/

Original Source: https://www.cyberfireit.com/media-room