The Seamless Intersection of Your In-House Team and Expert IT Support
Newcastle-under-Lyme, United Kingdom - September 22, 2023 / Clyk /
As the leading provider of co-managed IT support in Staffordshire and Cheshire, Clyk offers a compelling narrative for your business. With Clyk, businesses can access various services that provide comprehensive IT support for a fraction of the cost. According to a study by Spiceworks, 44% of businesses plan to increase tech spending in 2023, primarily due to the rising IT challenges. This shows that businesses are increasingly recognizing the need for robust IT support services to help them stay ahead of their competitors. Clyk is a perfect solution for these businesses, as it provides top-notch co-managed IT support at an affordable rate.
The nucleus of their co-managed IT support
Clyk's co-managed IT support services provide businesses with the capabilities to perform complex tasks and deliver superior IT performance. The key features of their co-managed IT support services include: 
• Real-time collaboration: Seamless interaction with your in-house IT team.
• Expert guidance: Certified IT professionals to elevate your business.
• Proactive monitoring: Advanced system tracking to preempt any hiccups.
• Robust backup solutions: Ensure your critical data is secure and accessible.
• Swift response: Get back on track in just 2 minutes.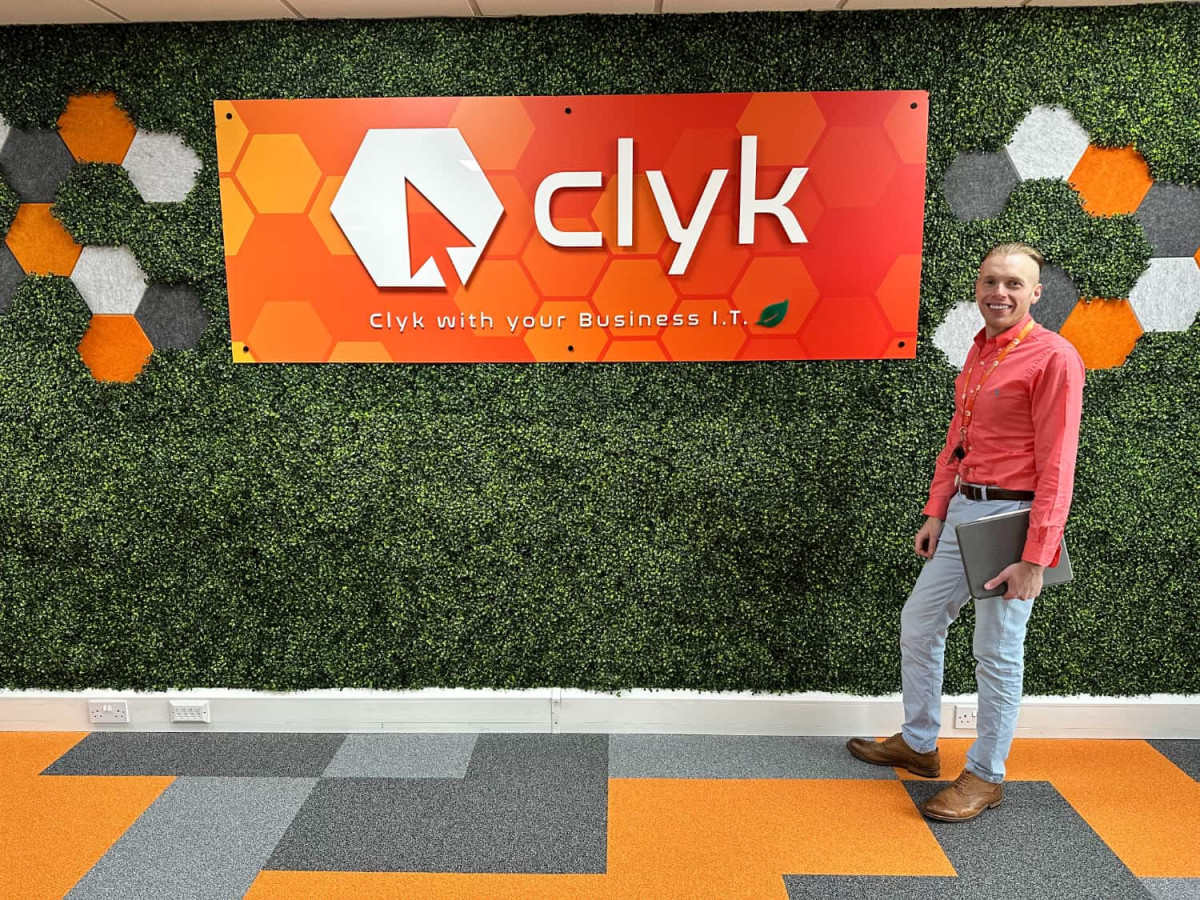 The difference that makes the difference: Benefits tailored for you
When businesses choose Clyk's co-managed IT support services, they experience a range of benefits that offer them the flexibility to customize their IT solutions based on their specific needs. 
• Unparalleled uptime: Clyk ensures your systems are resilient and always ready.
• Cost-efficiency: Transparent billing and optimized infrastructure mean you only pay for what you need.
• Lifetime partnership: We adapt to your evolving business requirements.
• Social responsibility: We're committed to planting a thousand trees every year, aligning your company with impactful environmental initiatives.
"Clyk is not just another MSP. We are your strategic partner, aligning perfectly with your business ethos and ambitions for a seamless and efficient future," states Benjamin Leo Challinor, CEO of Clyk
About Clyk:
Founded by Benjamin Leo Challinor in 2011, Clyk transitioned into a managed IT service provider in 2019. The company offers a rich palette of services from IT infrastructure planning to cybersecurity. With 12+ years in the industry, the Clyk team partners with giants like Microsoft and Google to offer robust, cost-effective solutions. Known for its 2-minute response time and a 4.9-star rating, Clyk serves sectors ranging from Fleet Vehicle Management to Solicitors in Newcastle-Under-Lyme, Stoke-On-Trent, and other Staffordshire and Cheshire locations.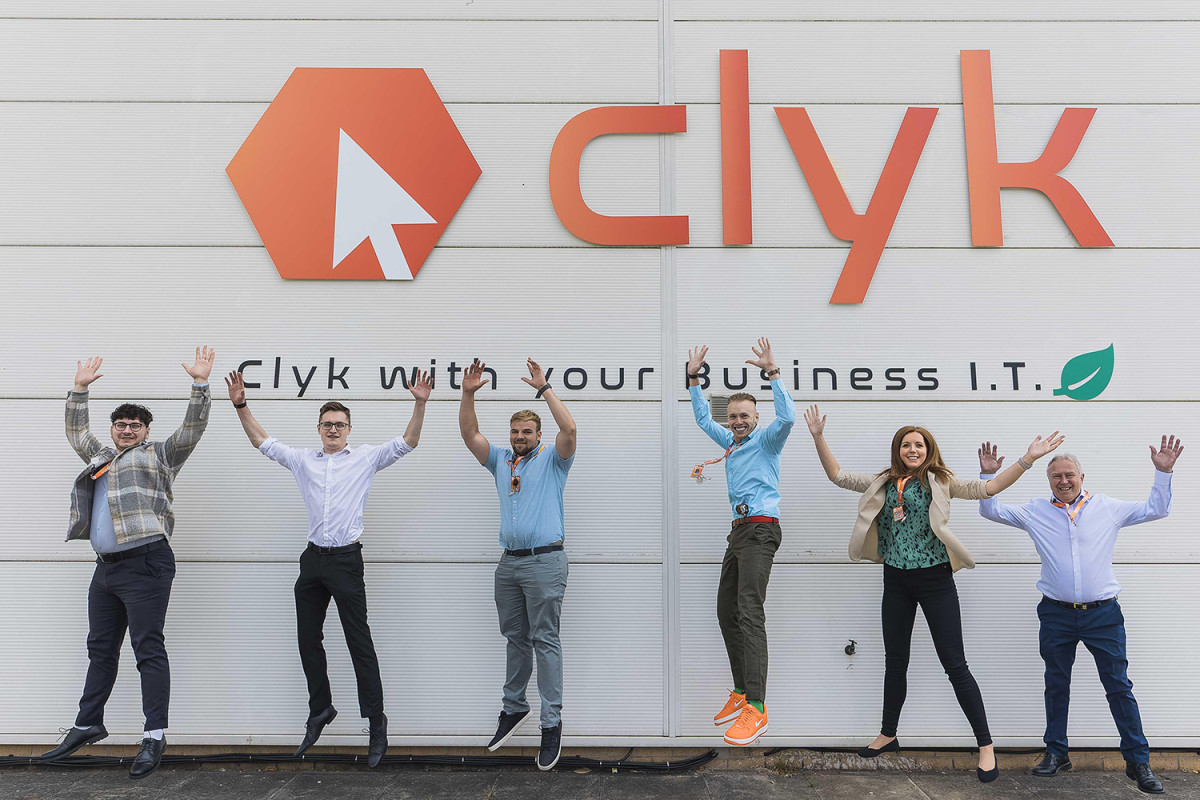 Contact Information:
Clyk
Unit 7, Evolution, Lymedale Business Park
Newcastle-under-Lyme, Newcastle ST5 9QF
United Kingdom
Benjamin Leo Challinor
+44 1782 479005
https://clyk.tech/

Original Source: https://www.clyk.tech/media-room